I will show you how to discover:
What really matters
Your Why
How to create a life plan that works consistently and is fun!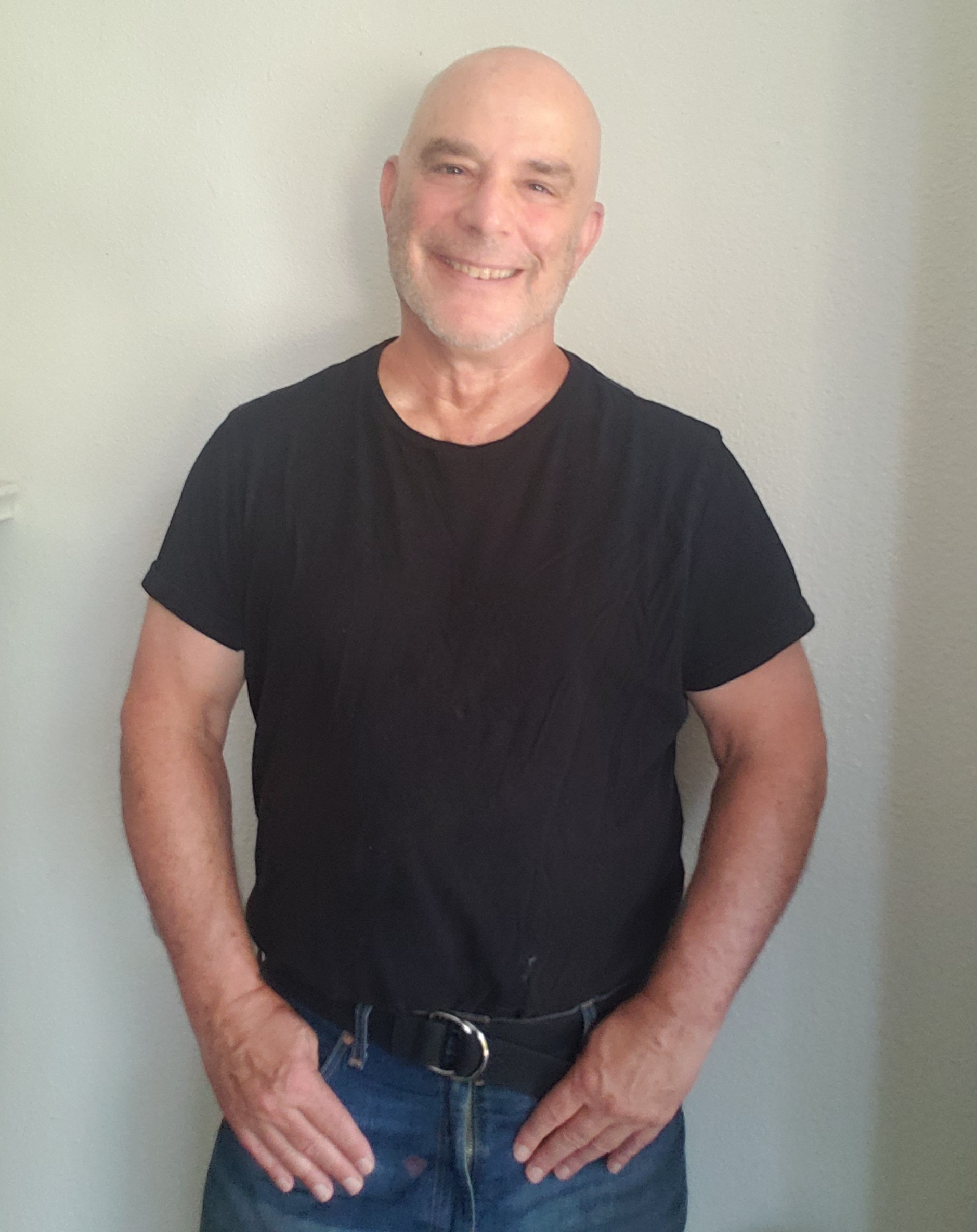 Packed with techniques and approaches
Key lessons cover:
Breathing exercises for stress and relaxation.
Skills on how to get clear on what really matters and why.
Creating your plan. Networking ideas.
How to handle fear, doubt and self- sabotage.
The two magic trees.
Finding balance in life.
Discovering your purpose-driven life.
How to enjoy the journey as you create your dream life.
How not to be so hard on yourself, and discover more quality 'Me" time.
Stress, how it affects you and how to handle it.
How to ride the surfboard in life and have fun!
Learning about your bird's eye view.
Also included is a beautiful dulcimer instrumental meditation-Plus philosophies, stories, and much more
About Kevin Roth
Kevin Roth is an internationally- known recording artist, singer, writer, author, and teacher. With over fifty-recorded albums to his credit, he is most widely known as the singer of the hit PBS TV show "Shining Time Station" (Thomas the Tank Engine). Kevin has worked with Time Warner, PBS, Sony, Random House, The White House, National Geographic, and many other prestigious companies.
"My life completely changed in 2015 when I was diagnosed with stage- three melanoma and was told that although they removed the affected areas there was a seventy-percent chance they would return within a year, and I would be dead within three-four years. Man, there is nothing like a death sentence to wake you up. My gut told me the doctors were wrong (and they were! -Here I am cancer free 6 yrs. later), but I thought just in case I better figure out WHAT REALLY MATTERED to me and chose to either get busy living or get busy dying! I started a journey which completely turned my life around. I went from feeling stressed, stuck, in debt and unhappy to living a life that was successful, purpose-driven, healthy, and FUN!"
"One of my greatest joys is teaching what I learned about going from surviving to thriving to students and clients around the world. I have been amazed and delighted at how quickly their lives have changed. They learn how to create a life of joy, meaning, and abundance. They feel more like family now.  It has been so much fun. I'm incredibly grateful to be able to share what I know with others".
Kevin now works with private clients, corporations and retreats teaching his philosophies, techniques and sharing his music. He is currently creating more courses for teachable and writing a book about his life experiences.
Check your inbox to confirm your subscription